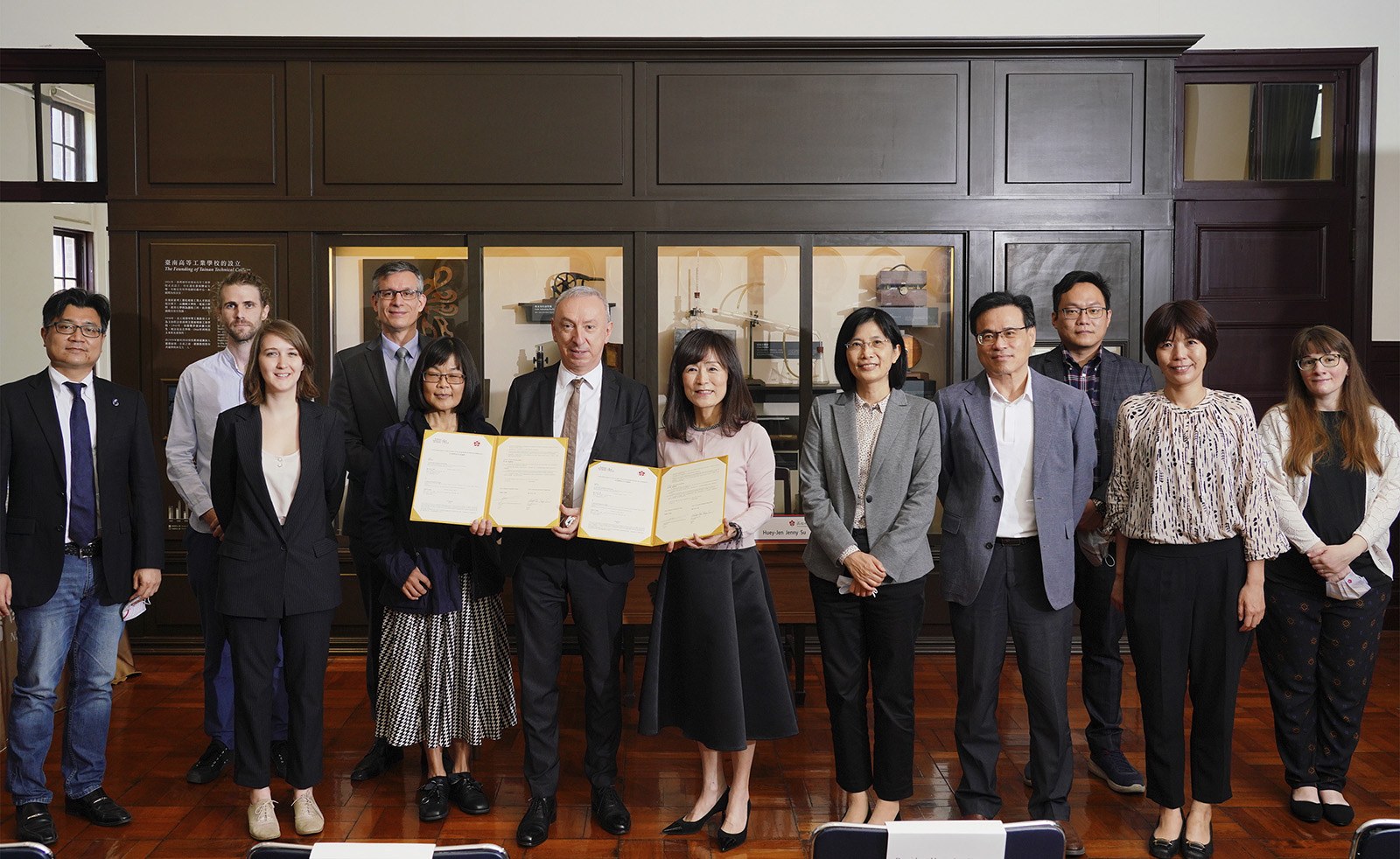 Featured News
This is a title
This is a Except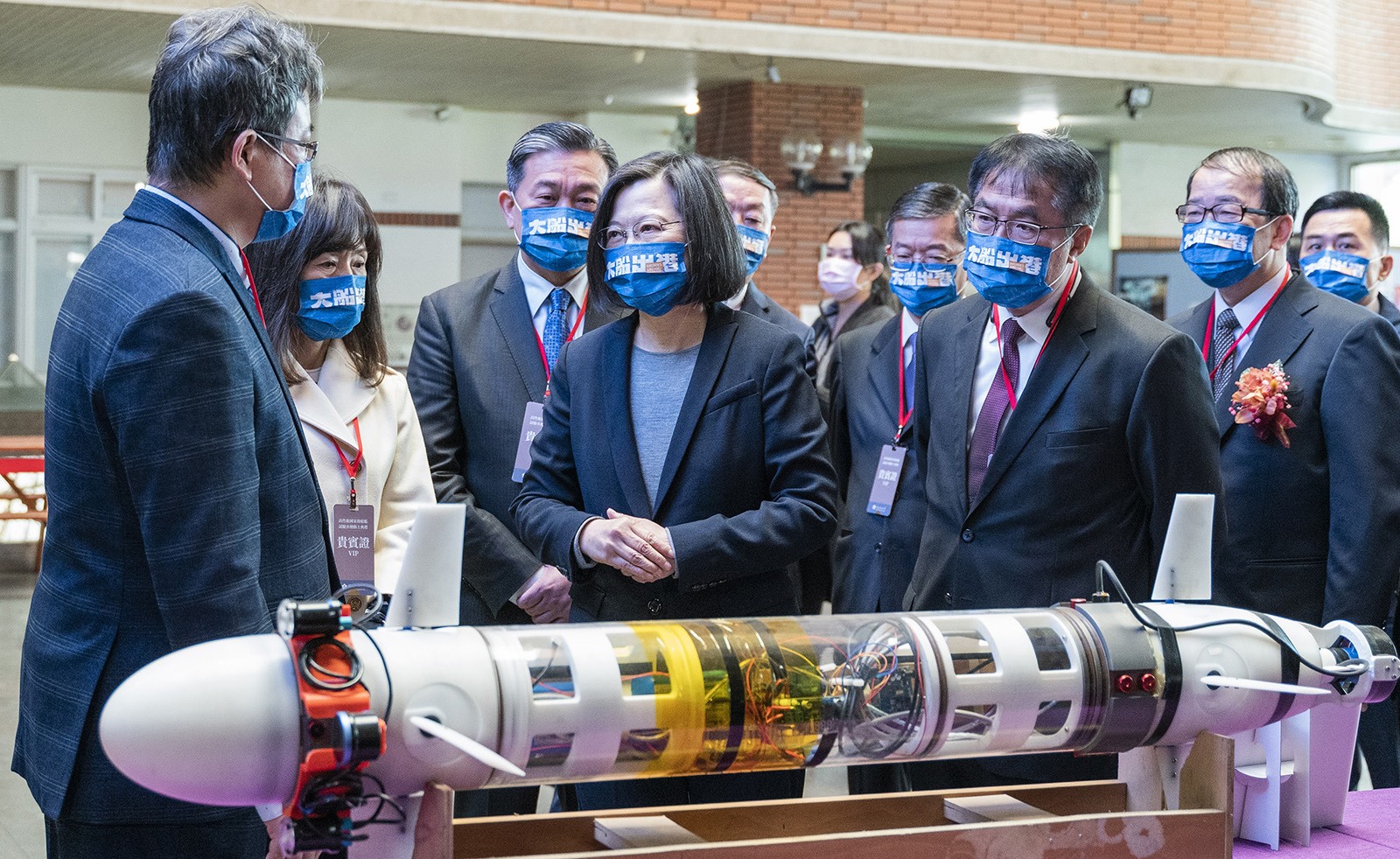 President Tsai Attends NCKU's Groundbreaking for National Ship Model Test Basin Extension
The extension of the test basin facility at NCKU is underway, which will greatly increase the efficiency and scope for the development of naval vessels in Taiwan. Upon completion, the basin will be the largest of its kind in South East Asia and the second largest in the world.
Satellite Developed by NCKU Successfully Launched into Space
Developed by an international team from NCKU's Department of Electrical Engineering, the IRIS CubeSat will enhance Taiwan's space industry development and benefit wider society.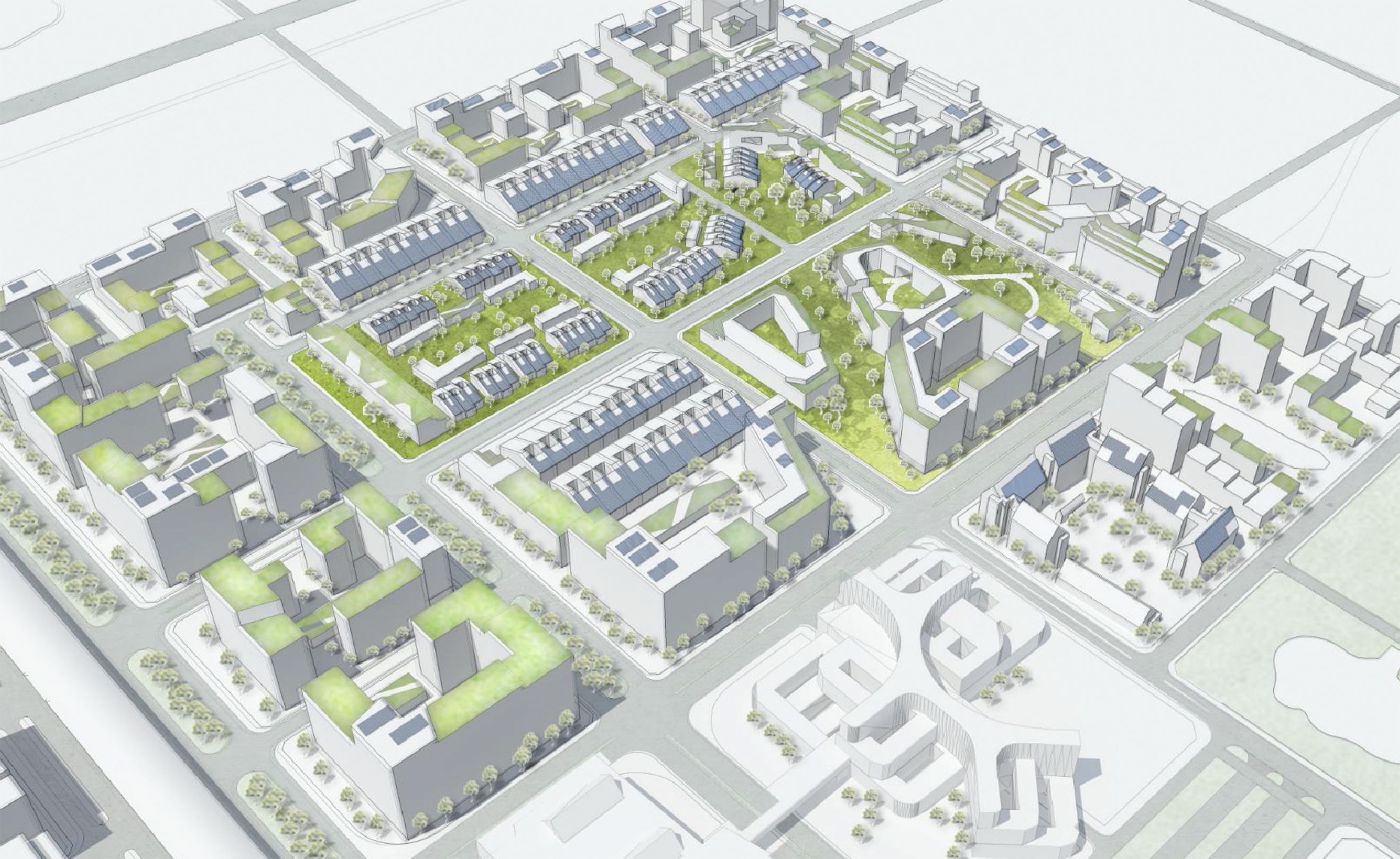 A Milestone of Smart Healthcare in Taiwan
The Shalun medical service & innovation hub will provide pioneering, smart healthcare for people in South Taiwan, and create more than 6,000 potential new jobs.
Get in touch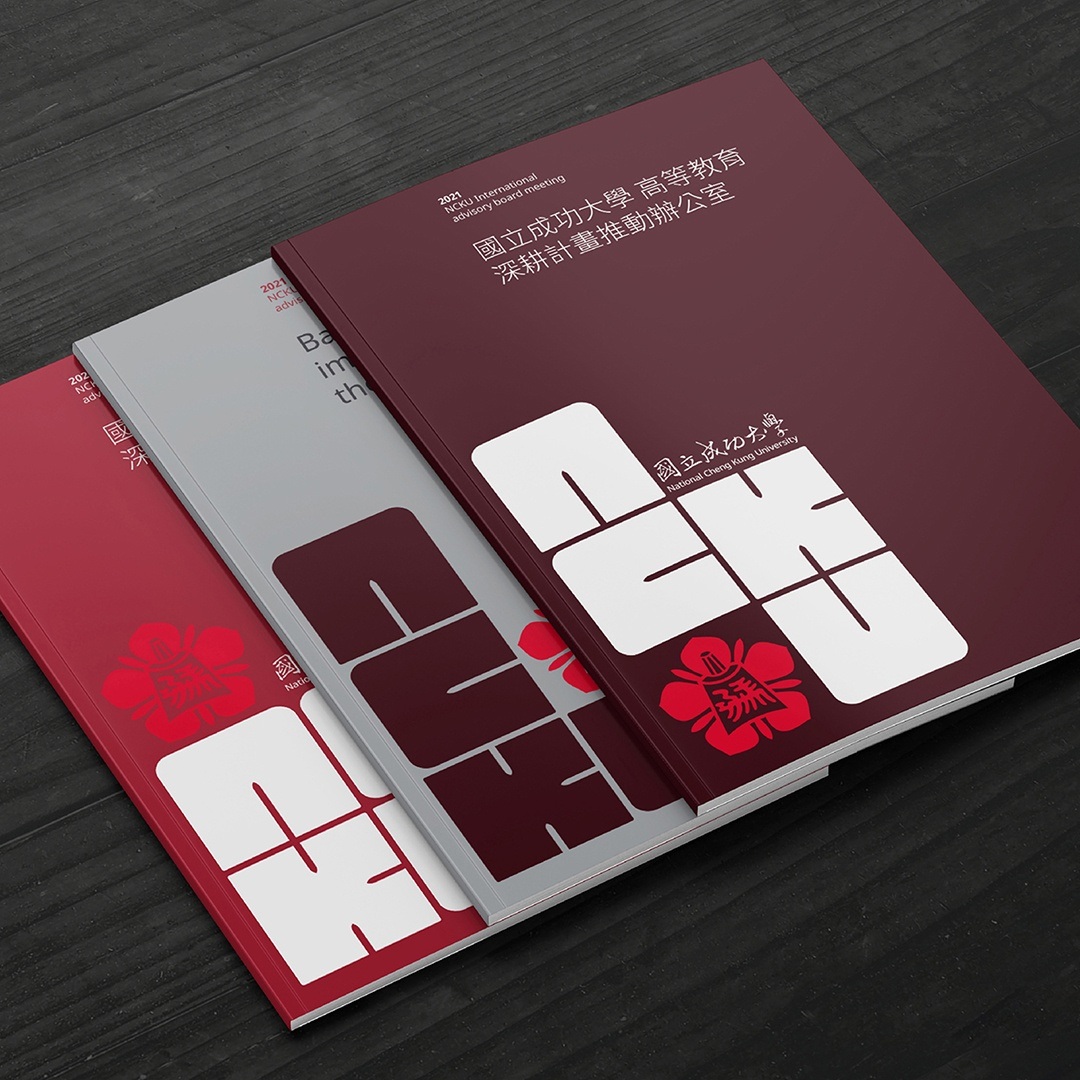 Subscribe to our newsletter
Sign up to the NCKU newsletter to hear the key information and latest news from our University.