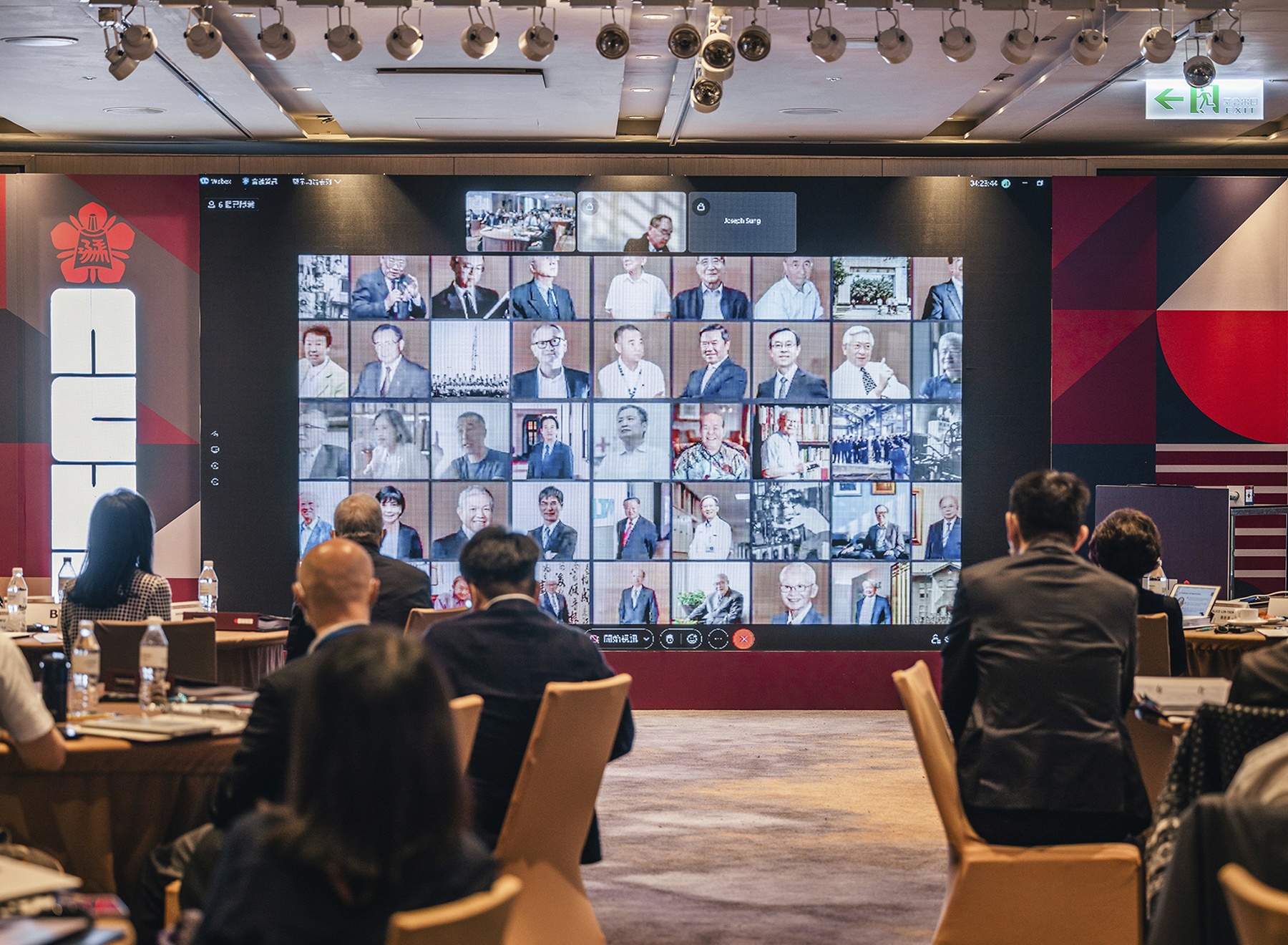 International Advisory Board
The International Advisory Board oversees the development of university-level affairs and consolidates departmental achievements.
The NCKU International Advisory Board was officially inaugurated on 29 March 2021. Board members include the former director of the Ministry of Education, former Ministry of Science and Technology, presidents of a top-100 overseas university, and experts in various academic and industrial domains.
An International Advisory Board Meeting is expected to be held annually to review past achievements and expected benefits. Different topics will be set each year based on the current situation, and potential issues will be comprehensively examined.
The International Advisory Board, inaugurated on 29 March 2021, is the first board formed in NCKU since 2012. The valuable suggestions shared by the board members have benefited the University significantly, and they serve as a reference for reviewing achievements and forming strategic plans in various departments and offices.
The Task Force published the first NCKU International Advisory Board Report (English/Chinese).